Blog records: 2011 N/A Blog|Month_12
16.12.2011 10:01
I have three new LO's that are all created using products releasing today :)
Dear Santa
collab by Down This Road Designs and Sugar Pie Scraps
11.12.2011 22:42
Over at
Ginger Scraps
I got to play with a gorgeous kit from Craft-tastrophic called
Neutralized
. And ended up with this LO of my goofy kids.
http://store.gingerscraps.net/Neutralized.html
10.12.2011 11:51
Ramona just got back into designing and she now has these beautiful templates available at her new store that she opened at
ScrapMatters
under the name
Memory Clips
.
Here are few LO's that I made with her templates.
Used Large Photo Vol 1 and Ginger Sweet by Down This Road Designs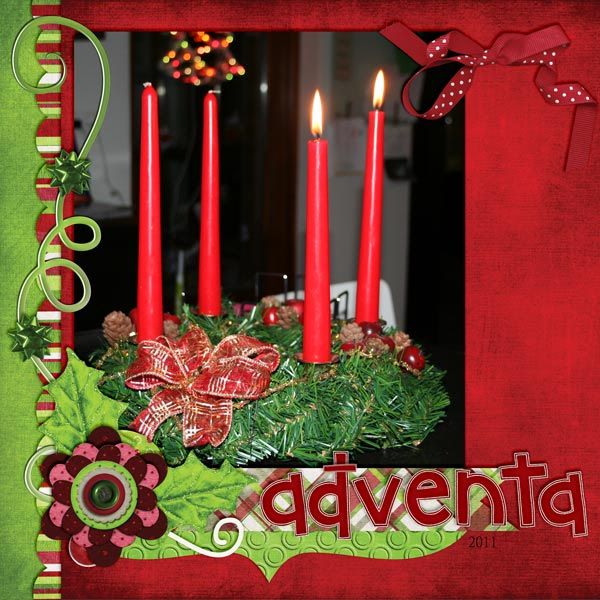 used large Photo Vol 1 and Deck the Halls by Down This Road Designs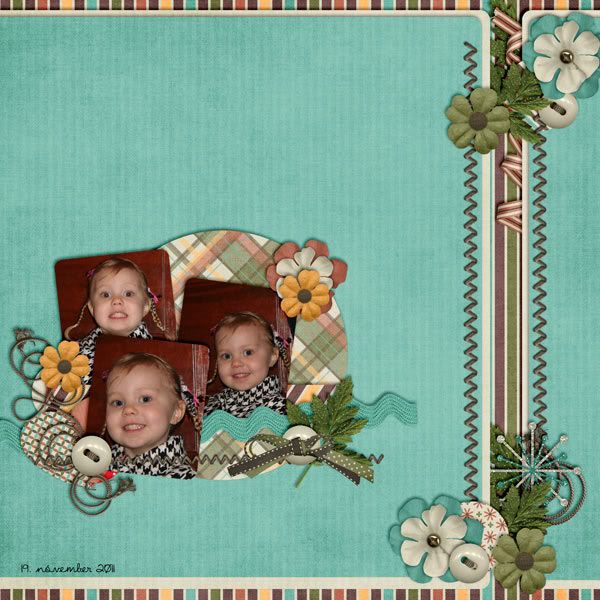 Holiday Stackers Vol 1 by Memory Clips by Ramona
Holiday Clusters Vol 1 by memory Clips by Ramona
Thankful for Family by Colie's Corner
10.12.2011 11:22
Snowy Tales
by Down This Road Designs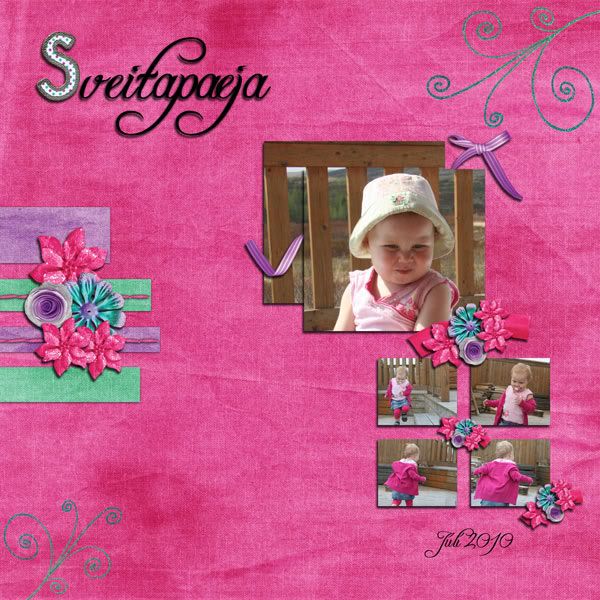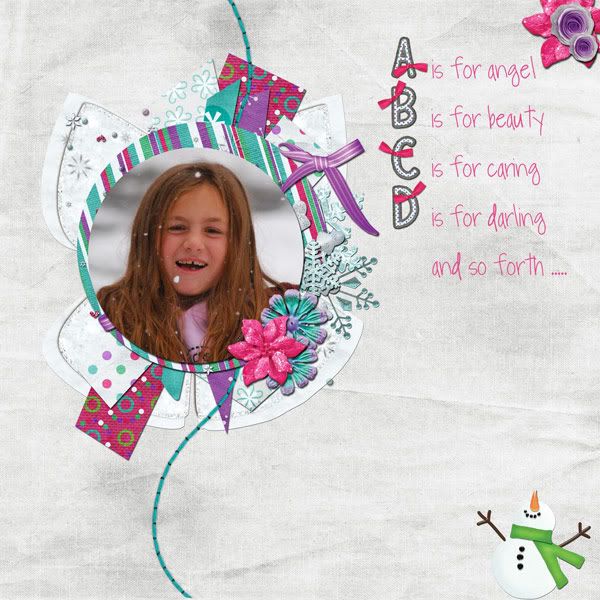 http://shop.scrapmatters.com/product.php?productid=10304&cat=322&page=1
10.12.2011 11:18
Winter Chill
by Blue Hear Scrapped
04.12.2011 19:36
The Gingerbread ladies have an amazing collab out called
Season Scraps: Fall and Winter
This is such a fun kit to play with. I decided to play with it and use it to scrap my son at his Halloween dance.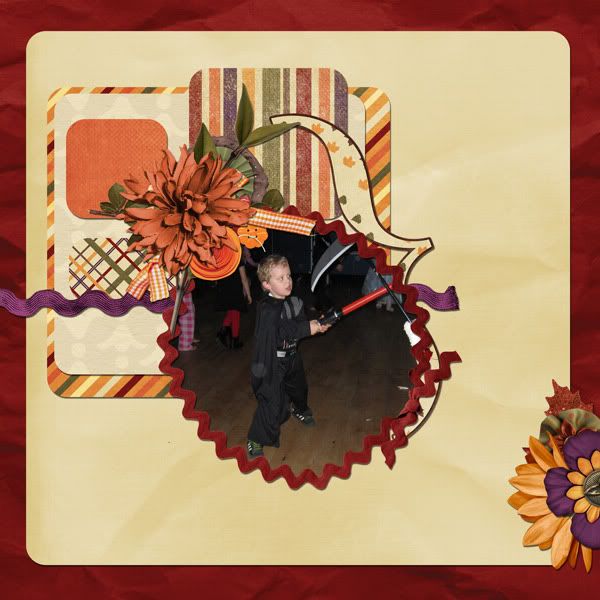 Today's page views: 22
Today's unique visitors: 11
Yesterday's page views: 39
Yesterday's unique visitors: 10
Total page views: 166346
Total unique visitors: 50010
Updated numbers: 22.1.2019 18:16:35
Links
Who am I?
My name is Hildur and I am a 31 year old mother of two, a 5 year old boy and a 3 year old girl. I've been married to my best friend for 10 years. I work in special ed, where I mainly work with children on the autism spectrum. I love scrapping and use it as a way to get some me time. I am currently on 4 CT teams as well as a SMG at ScrapMatters. Here you'll find my LO's, as well as what is happening with my designers and ScrapMatters community. Once in a while I'll post a freebie or some challenge I am taking part in or hosting.