Blog records: 2009 N/A Blog|Month_8
31.08.2009 17:23
This kit can be found
here
at Pretty Scrappy by Inspired Mommie Designs
24.08.2009 20:58
The following two LO's were created with
From This Moment
by Inspired Mommie Designs
Here is the preview to this gorgeous kit
And here are my two LO's with the kit
20.08.2009 20:52
I know that I have been a bit silent for the past few days but the reason behind that is that I just moved houses and am now finally living in my new house YAY.
I have gotten a new CT blinkie from Inspired by Dominic Designs
Furthermore, I have been offered a CT postion for
Inspired Mommie Designs
which I am very pleased with as her work is fantastic and fits my style to a "t"!
05.08.2009 11:08
I have come to the conclusion to change my designer name to Valkyrja Design. Therefore, the logo will change with the new name and is this my new logo.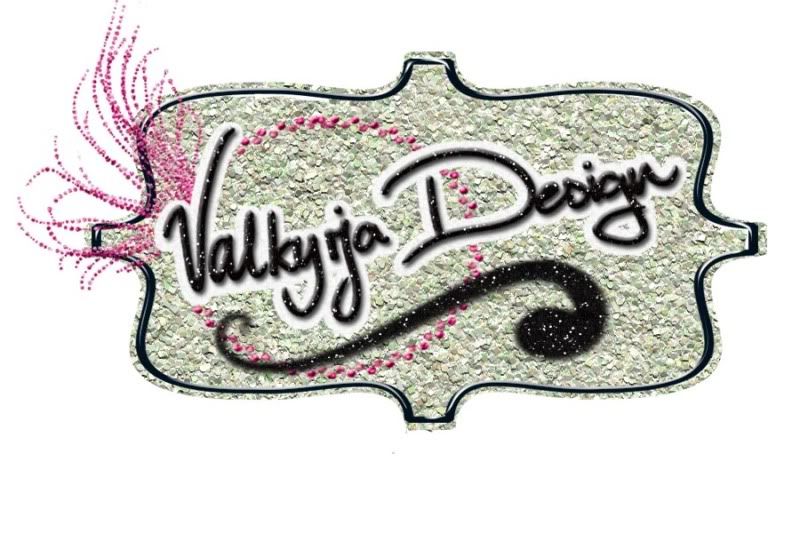 01.08.2009 12:44
Both JayaPrem's Hangout and Inspired by Dominic Designs are debuting at Scrapable today.


01.08.2009 08:02
I am so sorry that I forgot to upload this but I promiss that I will keep it up a bit longer than I would otherways.

Here comes my part of the August Blog Train.



Link has exspired

Here are the list to the other parts :)
Today's Scrap - http://todaysscrapbyvickyday.blogspot.com/
Design by Sonja - http://skrapp.123.is
Tinkay2's blog- http://tinkay2.blogspot.com/
Jewelscraps - http://jewelscraps.blogspot.com
Mad Genius Designs - http://bothmadandgenius.blogspot.com/
Today's page views: 67
Today's unique visitors: 12
Yesterday's page views: 39
Yesterday's unique visitors: 10
Total page views: 166391
Total unique visitors: 50011
Updated numbers: 22.1.2019 18:47:56
Links
Who am I?
My name is Hildur and I am a 31 year old mother of two, a 5 year old boy and a 3 year old girl. I've been married to my best friend for 10 years. I work in special ed, where I mainly work with children on the autism spectrum. I love scrapping and use it as a way to get some me time. I am currently on 4 CT teams as well as a SMG at ScrapMatters. Here you'll find my LO's, as well as what is happening with my designers and ScrapMatters community. Once in a while I'll post a freebie or some challenge I am taking part in or hosting.