Category: Memory Clips
10.02.2012 16:21
Ramona from Memory Clips has another template set out today. This time it is
Double Pager, Vol 2
.
Isn't they a pretty pair?
And of cause I had to try them both out and use the snow pictures that I recently took. But at the end of January we were drowning in snow over here for few days, though a week later you couldn't tell by the way things looked that a week earlier one couldn't drive to work!
For both these LO's I used Ramona's beautiful kit called
Beautiful You
. And I just love how it turned both girly and boyish. Got to love those kind of kits.
20.01.2012 16:03
Yes, the wonderful news of Angie from Down This Road Designs is that she has opened up her own store! How wonderful is that, you can find her products all in one place. Please stop by and take a look at her store gorgeous products, you can either clip
here
or follow this link http://www.downthisroaddesigns.com/shop/ to visit her store.
And like it isn't enough that she is opening up her own store, there is a grand opening sale and her ENTIRE STORE is 30% off.
She also has this beautiful kit out today called
Love Letters
. A must have!
Here are two LO's that I have done with his gorgeous kit.
16.12.2011 10:01
I have three new LO's that are all created using products releasing today :)
Dear Santa
collab by Down This Road Designs and Sugar Pie Scraps
10.12.2011 11:51
Ramona just got back into designing and she now has these beautiful templates available at her new store that she opened at
ScrapMatters
under the name
Memory Clips
.
Here are few LO's that I made with her templates.
Used Large Photo Vol 1 and Ginger Sweet by Down This Road Designs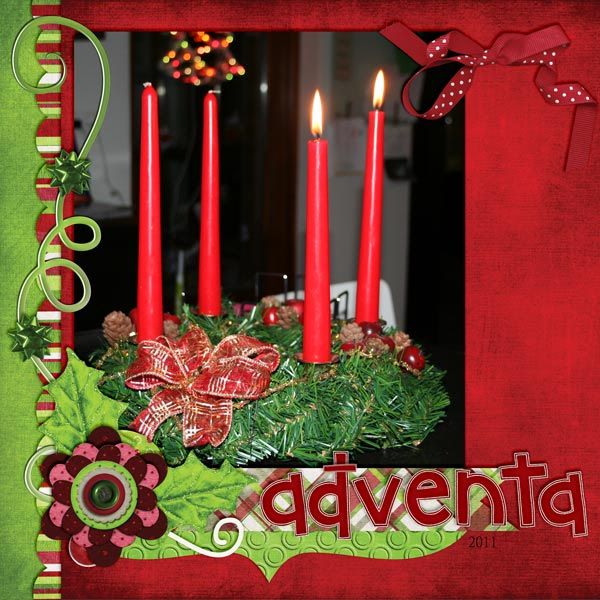 used large Photo Vol 1 and Deck the Halls by Down This Road Designs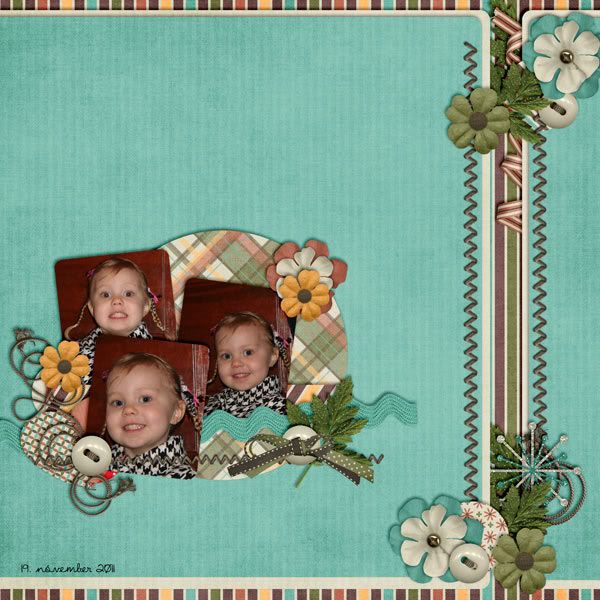 Holiday Stackers Vol 1 by Memory Clips by Ramona
Holiday Clusters Vol 1 by memory Clips by Ramona
Thankful for Family by Colie's Corner
Today's page views: 100
Today's unique visitors: 12
Yesterday's page views: 39
Yesterday's unique visitors: 10
Total page views: 166424
Total unique visitors: 50011
Updated numbers: 22.1.2019 19:21:10
Links
Who am I?
My name is Hildur and I am a 31 year old mother of two, a 5 year old boy and a 3 year old girl. I've been married to my best friend for 10 years. I work in special ed, where I mainly work with children on the autism spectrum. I love scrapping and use it as a way to get some me time. I am currently on 4 CT teams as well as a SMG at ScrapMatters. Here you'll find my LO's, as well as what is happening with my designers and ScrapMatters community. Once in a while I'll post a freebie or some challenge I am taking part in or hosting.